2010 E Hennepin Ave Minneapolis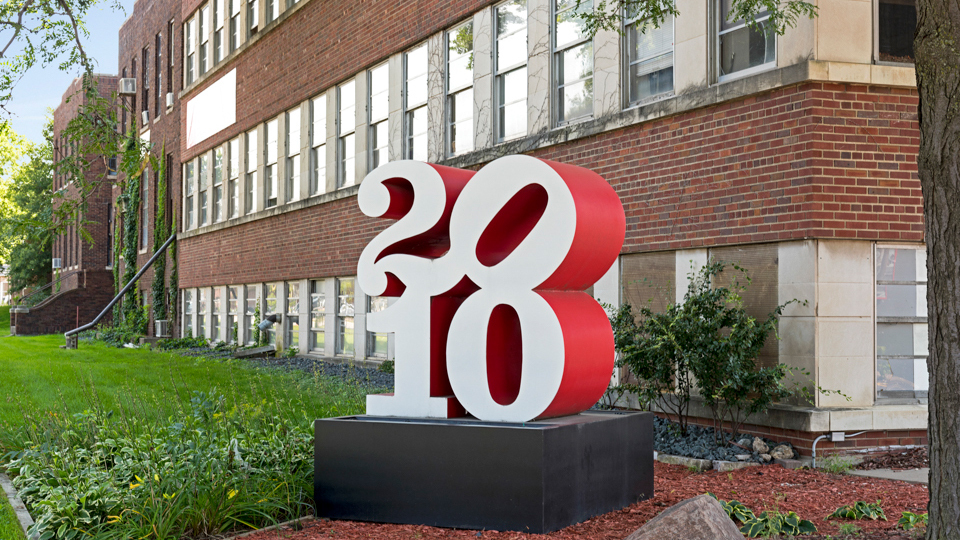 2010 East Hennepin in Northeast Minneapolis is a complex of 13 buildings on over 6 acres. The mostly brick and industrial buildings are connected by a series of tunnels as well as Minnesota's first skyway. From 1930 to 1965, 2010 East Hennepin was home to the General Mills research laboratories. It is speculated that Cheerios, Wheaties and Kix were all invented within the enormous complex. Today, the walls and floors are still painted Wheaties orange and Cheerios yellow, but artists and artisans who build everything from glassware to violins have replaced the cereal scientists.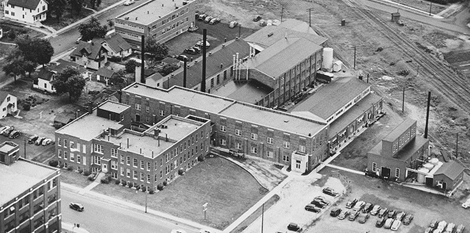 With more than 172,850 square feet of industrial space in 14 buildings with exposed brick and enormous garage doors, the possibilities are virtually endless. Artists love the wide-open indoor expanses to create on a large scale. Smaller studio spaces or galleries and coffee shops would fit in perfectly with the existing community.