2528 Nicollet Ave. Minneapolis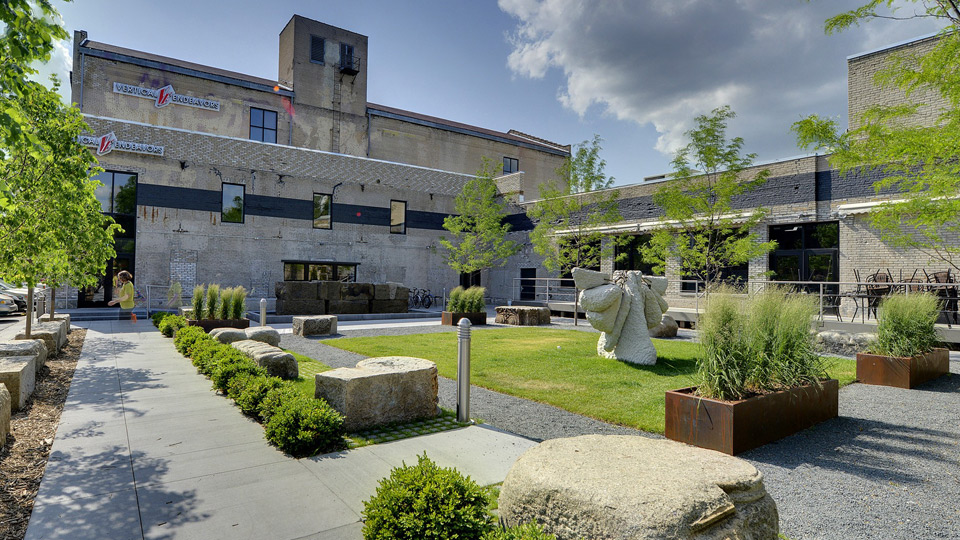 The Ice House Plaza is a mixed-use commercial site located at the corner of 26th Street & Nicollet Avenue in Minneapolis's Whittier neighborhood. When First & First acquired the block in 2010, the buildings had fallen into great disrepair, many of them at the threshold of condemnation. First & First's thoughtful redevelopment blends commercial and residential uses resulting in a dynamic urban environment that supports locally owned businesses, fostering a revitalization of the Whittier neighborhood. 26th & Nicollet also features a public plaza developed by a private company. First & First razed an existing building in order to make an outdoor green space the community could enjoy. Stones recovered from the Metropolitan Building create a plaza that pays homage to the legendary building and the rich architectural history in Minneapolis.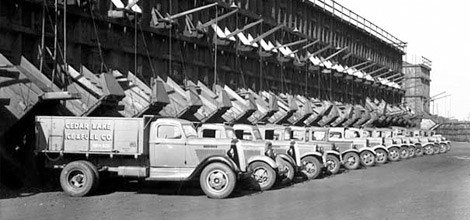 Directly behind the green space in the building formerly known as The Ice House resides the world-class indoor climbing facility Vertical Endeavors. In the early 1900s, The Ice House was the home of Cedar Lake Ice and Fuel Company. The building was used to store large blocks of ice from Cedar Lake before electric refrigerators became a commodity. With The Ice House's structure and volume, Vertical Endeavors was a strategic fit for a creative reuse of the building.