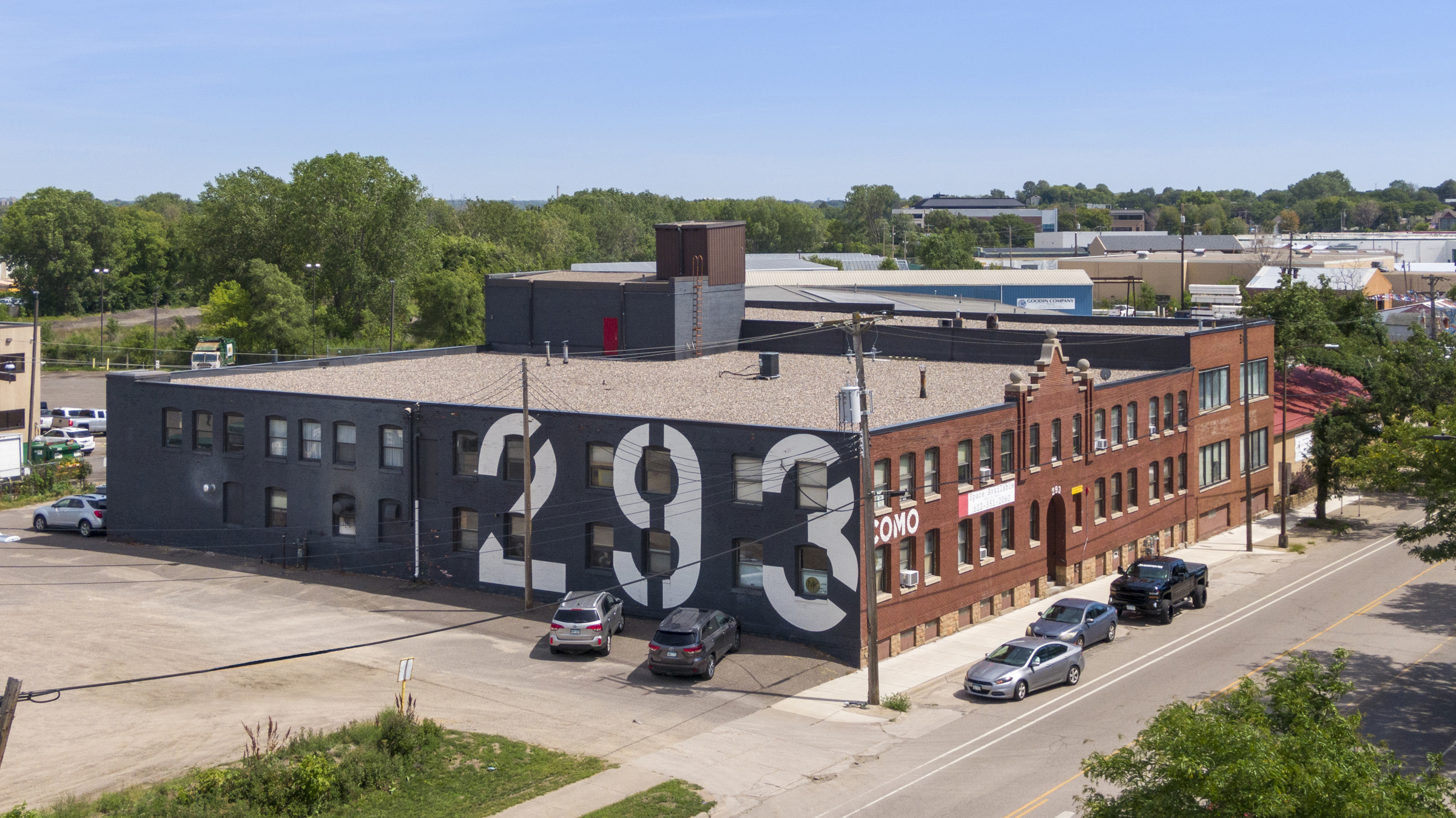 Located just minutes from downtown St. Paul on Como Ave, 293 Como Avenue is a multifaceted building that caters to a wide range of interests and activities. 
The building was originally occupied by Rapinwax Paper which operated for many years at 293 Como Avenue. The company made wax paper for food handling and food preservation. In the days before plastic wrap and resealable plastic food bags, wax paper was a staple in every kitchen and grocery store.
This versatile structure seamlessly blends functionality with creativity. The brick exterior leads you to the renovated lobby and common areas. From there, you can explore various spaces designed to accommodate different activities and passions including kitchens, art and dance studios, offices, woodworking, and manufacturing spaces.
293 Como Avenue is a place where companies and individuals with a wide range of interests and passions can come together to create and innovate.